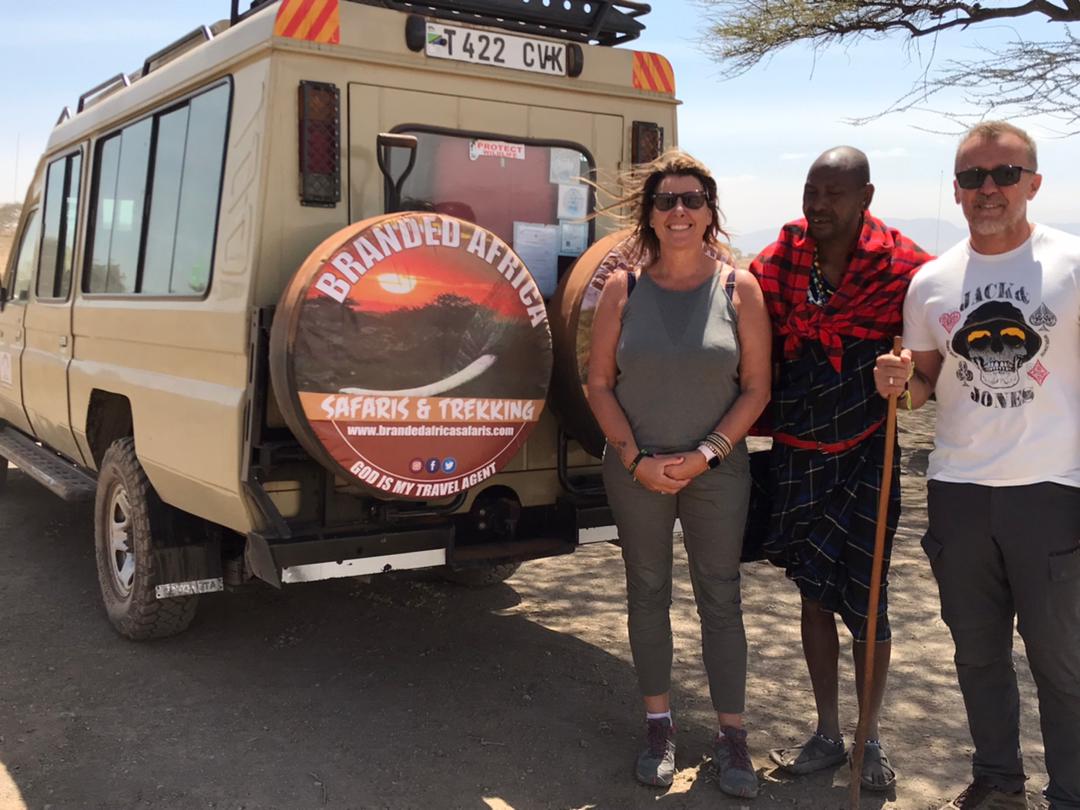 We believe in the power of travelling The world has never been so dynamic. Although the wildlife sanctuaries of Tanzania are in their pristine state, today's approach to safari in Tanzania both Northern circuit western and southern parts of this beautiful country of Tanzania. 
Our Vehicles
We have new, well-maintained, and comfortable 4×4 safari vehicle fleet, with good openings roof for wildlife spotting 
Branded Africa safaris is a team of long-known friends and experts of guiding safaris and trekking in Africa have established Not only to provide employment for ourselves and others, but to give opportunities to those who otherwise would not have received them. Our main objectives are the preservation of culture, wildlife and our goodwill projects. We have arranged our company in such a way, that we are able to provide assistance in these areas by funding various projects that we have initiated ourselves and others initiated by Trusted people. 
Offering luxury to budget safari adventures and utilize profits to maintain our own community projects in Tanzania.
Having visited all the National Parks and the lodges inside, our safari recommendations are based on our experience. With dozens of Mount Kilimanjaro expeditions under their belts, our climbing experts have the immense practical knowledge to share.
Partnering with SafariBookings.com